Tags
creating everlasting memories, creating good powerful endorphins, everyone can build a castle, going to a holiday camp, happy holidays, happy living, history of britain, history of the holiday camps, Inspiring stories, stories that have a handful of wonderful memories, UK Holiday destinations, weekly wordpress blog posts
Hello and welcome! So this is a blog post I do each week and share many inspiring stories and the one thing I loved was going to a holiday camp as a kid, and what it had to offer. It was a holiday I looked forward to each year and became like my summer holiday home.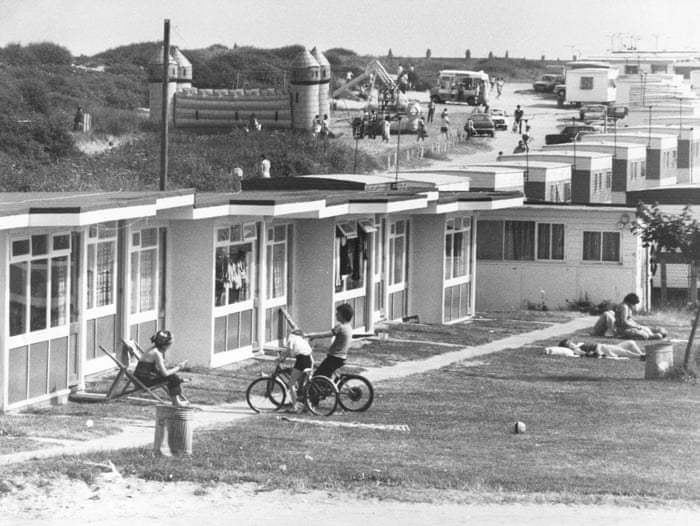 Yes it meant having to go to the stone cubicles to have a wee because there was no toilet in the caravan we stayed in, but it didn't matter to me and was a super holiday. The Holiday camps came around the 50's after the war, and Butlins was one of the first to be created, along with Pontins and Haven Holiday homes.
I suppose if you've seen Dirty Dancing that is kind of based on a Holiday Camp, where there'd be swimming pools, fancy dress competitions, evening discos and entertainment, you would have food mainly in the caravan and the one in Clacton we went to, had a Pie 'n' mash stall and it was full of fun and days to remember.
This is the one in Oldham, where the famous Double Act Cannon and Ball first performed and became a regular venue for up coming double acts and comedians, it was there main stage during the summer and would entertain everyone each night of the summer season, when they were first open. Now there is a massive variety and even the old bands like Buck Fizz who were my favourite band since a kid, perform at many holiday camps each summer season still.
I even did stand up in the one I worked on at Bognor Regis and would dance the night away and then work in the restaurants during the day. It was a place you could enjoy the beach but still didn't have to go far to go to your Shelley or Caravan and dress up for the evening.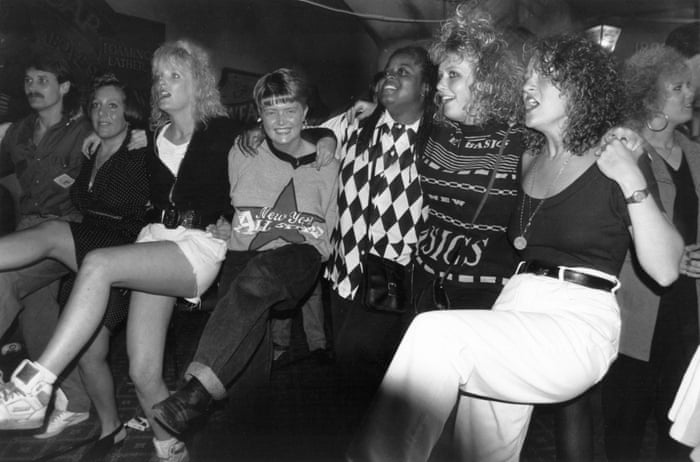 Now they are open all year round and have theme weekends during the Autumn and Winter period but back when they first opened it was from May to September and be closed for the rest of the year.
They still made so a lot of money like they do now, because everything was on your doorstep and the one thing I love is Amusements and a camp with an Ice Cream shop, and who did not like a stick of rock? That was the delicacey of the seaside and holiday camps and I would often not eat my sticks of rock and would keep it for memory sake.
I even met my love there. No not the first marriage I had, but the second man I am going to marry soon and I was four years old and he was 14. He then went onto have a career in Comedy and TV and we kept meeting when I worked in London and when I was working at Butlins.
Who remembers Hi-de-hi? I loved it, absolutely one of my favourite shows on TV and yes inspired me to work on a Holiday camp, it was a place where I knew I was destined to go and I loved it. Yes you had those who would wind you up and want to avoid, but there were still some great people there I loved. It was a great place to have experienced and I would work at another. Hopefully I will be returning to the one in Clacton but lets see how things go.
So the first Butlins was created by a guy named Billy and he wanted to create a place where people could stay in the summer and have light entertainment, comedy wrestling, Bingo and day time events too.
My Dad actually took part in a diving competition once if I remember and me and my brother were always in the fancy dress contests and we won first and second price in one and that is where my love first saw me and we met, as I was asked by the host, why I was dressed as a Belly Dancer and I said "Because I loved The Lion the Witch and the Wardrobe, and my Grandad liked Turkish Delight".
I remember feeling cheated in that competition because my brother decided to be in the contest the night before so my mum had some Green and Yellow tissue paper and made him a Robin Hood Costume and won first prize.
Pontins though were the first and the one in Clacton was and still is the most popular holiday camp and I am dying to return there and I hope that the stall which you could hire a funny bike from, is there, as I loved going on these during my holidays, plus I once did have family who lived there and visited them regularly.
They were all situated near the beaches and the UK Coast lines, and I loved it when I would walk out of Butlins in Bognor Regis to walk along the Seaside and Clacton and have deck chairs available. You didn't have to pay for them back then, and you would have some put in your caravan to use too.
My dream is to have a Caravan at the one in Claction, because the love of it has not gone away. I just love it, and will be always a place to have good memories and a bloody good holiday at. They are in a nutshell special places with a handful of good fun and memories, that last a lifetime.
Many thanks for reading,
Carrie L.M X
P.S: All my blog posts like these will be uploaded to my Pinterest site and my blog network: