Tags
actors and artists, everyone can build a castle, famous people who could make us all laugh, famous stories, film and tv, inspiring people, Inspiring stories, people of our world, stories of the rich and famous, wordpress blog, wordpress inspiring stories
Kenneth Williams was famous for plays and TV sitcoms when they first came out in the 1940s as young boy and worked with many actors who were from a working class back ground and became a household favourite and you only had to look at his expressions to find him comical. He was born for acting and even did voices of many children's TV characters too.
I wrote my last inspiring stories about Joan Simms and they adored each other. They were like brother and sister and protected each other from the public eye and he would often like another actor would, who knew Cilla Black, would often have Sunday lunch with her and her family.
He was loved by the Queen and should have been knighted as he was one of the funniest actors on the TV and was charmin, but he loved like Joan Simms the Quiet life at times and a very Private life. He never talked about his sexuality and never allowed the press to either, but wanted to be known for his art he did on camera and was loved by so many, and his comedy was timeless.
Not alot of people know this, but he would often get involved in behind the scenes of the plays and Carry on films and was a writer himself.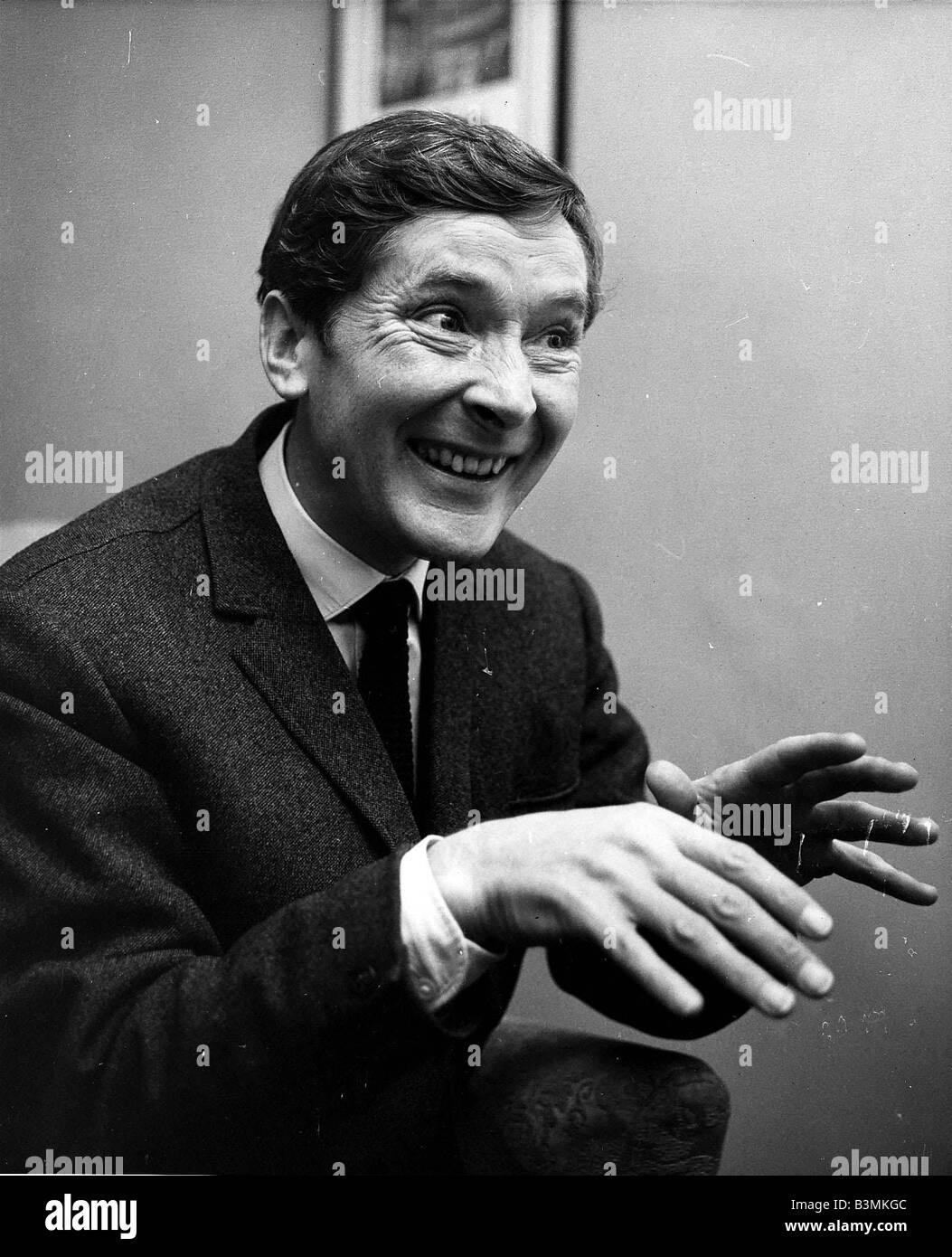 He like me would keep notebooks filled with jokes and kept a diary which they did do a documentary on which I felt was inpersonal as a diary is a secret and he never consented to it. Diaries are private journals of someones thoughts and fears and he was private, not because he felt he had anything to hide but because it was his way of emptying out his mind, and helped him through some dark days like we all can have, and happy days too.
He loved the theatre and when they had a VIP membership for the Strand he couldn't resist but he acted there himself too and was his favourite theatre along with the London Palladium.
His last performance was in 1988 and as at the Old Ivy and a Royal Performance which was his dream come true and was a memeroable performance and had the who theatre in tears of laughter. He did do Radio too and did do tapes aswell, but would be known as the "Funniest Man ever known because he was naturally funny gifted comedian and actor and told jokes that were his and will never be forgotten".
Kenneth, we love you and thank you for the laughs and stories and is what made you who you were.
Many thanks for reading,
Carrie L.M X