So as a kid growing up where we at first only had 3 channels to watch, but lucky enough to have a TV of my own which I saved my pocket money for to have one, I loved TV but we were also encouraged to read and write, to help our skills and they have been a godsend. Hence why I am now a full time writer and I love it.
If it wasn't for TV I have no idea aswell as having a record player and a walkman, how I would have gotten through the days as a kid who hated going to school. So having CITV and CBBC, was a relief after seven hours of what was often hell, except when I was allowed to write stories, and my favourite TV time was at the weekend.

During the day on ITV it was Thames Television and on BBC 1 which was the last channel to close for the day and they would play the National Anthem, God Save The Queen.
I had no idea as I was always in bed round this time that the National Anthem ever played and I asked once if I could stay up one time just so I could listen and see it.
Way before then though it all began with Black and white films, and were silent films and the Picture Houses even before the war and would be packed full of people and there they could get the latest news and what was going on in the world. Televisions didn't come about until the 50's and some would have to go round to friends to watch a TV as not all households could afford them, and it was a luxury to people, like having Virtue Reality, which is starting to take over now in the modern technology world.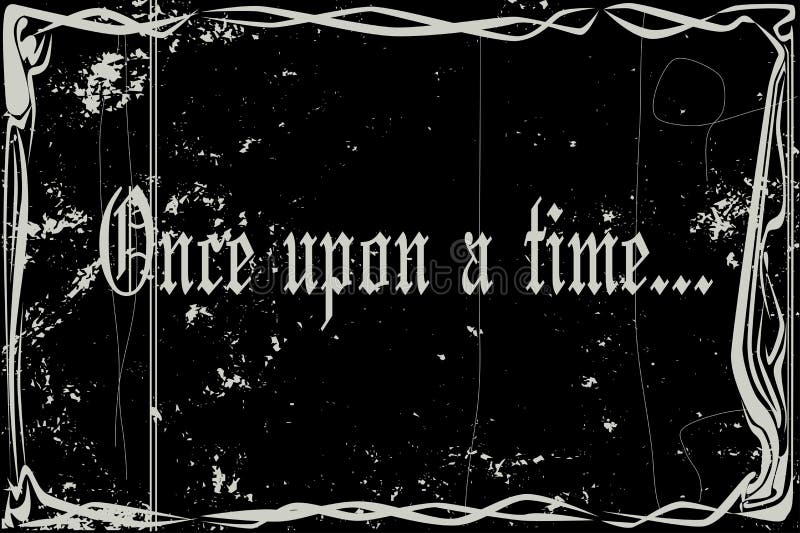 Silent films came over to the UK in the 1900's and was how Laurel and Hardy made their name, as they were separate actors who did their own productions and then it was a film director who spotted them put them together and became one of the first Double Act, as one Canadian Actor/Comedian to a English born Actor/Comedian, who was one of the first to make it across the water in what was called Hollywoodland, and as they say "The Rest I History".
Then you had the guy who sang the Dad's Army theme tune, Bud Flanagan and he too made it across the boarder and went onto be a musician for many English, Canadian and American shows. He loved being behind the scenes like Stan Laurel and be a writer. That was the next step for many Actors and Comedians, like today with Peter Kay, Lee Mack, Kathy Burke, French and Saunders. Uncle Bark was always writing and he would take time off to sit and write through parts of the year.
Many like, Ricky Jervais actually direct and produce their own TV shows and has been a massive hit in America, and followed in the footsteps of Billy Connelly, Lee Evans, David Walliams, Matt Lucas and Peter Kay, in the fact they are a huge hit and now live over there from time to time.
In the UK we were very much about Crime, Laughter and making our own musicals and had TV shows like Top of the pops that went on until the 2000's and I if I get to watch BBC 4 on the TV channels we have now, I will still watch it as they are repeats but was one of my favourite midweek shows. What more could you want with TV and music coming together and at 7:30pm every Thursday I would be sitting there on our settee or on the floor, and be fixated.
It was how I became so in love with music and would never miss an episode.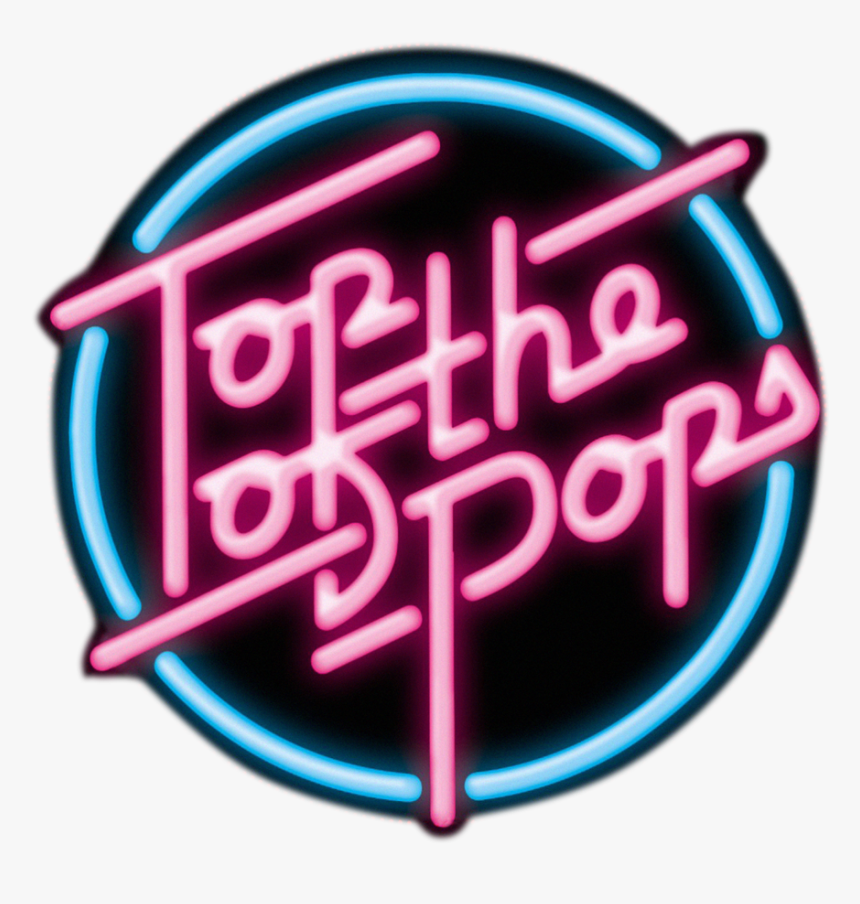 When it came to TV on the channels we had here in the UK, it was very much of what was the audience tastes and when films began to be in colour then more TV programmes came our way and it was very much shows, rather than dramas at first and then they became our TV loves, such as English Gangster films, and horror.
Comedians began to make tapes of shows they wrote, aswell as having a regular TV show. Cilla Black with Dusty Springfield were arch rivals according to TV producers then, as they were two of the first women artists as I like to call them, to have their own shows, and would on at the same time. I bet this was a hard choice as back then you had no video recorder or hard drive to record the other one you couldn't watch, so what they did, they created omibuses of shows and TV programmes so you could still watch them, and BBC would often record shows on their channels so you could listen to one on the radio if you wanted to.
We were very much about slapstick comedy and America were very much about factual comedy, and both worked. It was good to have the American comedies aswell as our own and having only 3 channels at one time, it made a change to see programmes from over the boarder, and then along came the Cobbies, Dallas and Dynasty where Joan Collins was the beauty of that time, along with strong women like the lady who played Suellen.
TV did take a gradual step and did take a while to get going as radio came first, and was what many households listened to before everyone could afford a TV, but in the 60's for UK and America, was when it came into its own, and noone wanted to go out or go to school, as little cuddly toys like his Highness Basil Brush, whom I am going to be working with soon, started to make his name, along with The Sooty show and then America it was the Muppets, and one of my favourites, Sesame Street and this was the first children's show when a new channel was launched, Channel 4.
These were great because even now, if you grab a kids attention you'll grab and adults and was how children's TV started to come on American and English TV, and be a world of its own.
Then you had Bill and Ben the Flower Top men and Pinky and Perky. Children's TV was first introduced by the BBC and is the oldest channel on UK TV, and in America they already had 5 to 6 channels and were all launched at the same time.
America though didn't have a music show like Top Of the Pops but became a top show because they too would watch it over there and you could also listen to it via the radio still.
They thought at one point that film would be taken over, but that has never been the case it was became easier to budget when it was a TV programme rather than a film, as Films budget to make the successful had to stretch and also they would take a long time to create, and so TV was and film then formed together so both industries could still be kept alive and then, that was when Cinema took over Picture houses and they created Video tapes of shows and films and new that both would always be going.
TV was the new norm and it was great for companies to cash in to advertise products and services, and the first ever advert was Fairy Liquid and then came Bisto Gravy.
BBC needed to also make money for their TV programmes and so bought in the TV Licence, and you had to have one of these, which you still do to have even one TV in your home and if you didn't comply with this you were fined.
Not many households had a TV in their bedrooms back then and it worked via Analogue outdoor or indoor aerial, and TV's had an aerial attached to some of them at the back. I remember when living in Peabody, having a nightmare trying to find the best place to place the indoor aerial as it could be a nightmare to get a good picture.
If you lived in a built up area it would be a hard task to find the best reception, and TV's would catch fire if left on all night even on standby which some TV's had.
Then came the chat shows, and these were a highrated kind of a show, as it had many celebrities of all different genrues in one show, like in the UK Wogan, Des O'conner, Pebble mill and the most successful one Micheal Parkinson's talk show.
Check out this link of clips from his show of Interviews:
https://www.youtube.com/results?search_query=video+clip+of+the+micheal+parkinsons+chat+show
So it is now the year 2021 and with the internet we have new things where we can watch many series of TV and film, like Netflix and Youtube and still radio.
Will TV ever end? No. I think there is space for more good TV series of shows and I do hope I get to be on there too.
Have a good week ahead and see you in the next one.
Many thanks for reading,
Carrie L.M X
P.S: If you would like to read more of these types of blogs then check out these below: