I am still the girl who would sit on the edge of my bed and have my Hi-Fi playing whilst I daydreamed with each song, the girl who imagines that I am in a concert in my mind, and will be full of dreams and ambitions, and I am glad to still be that girl.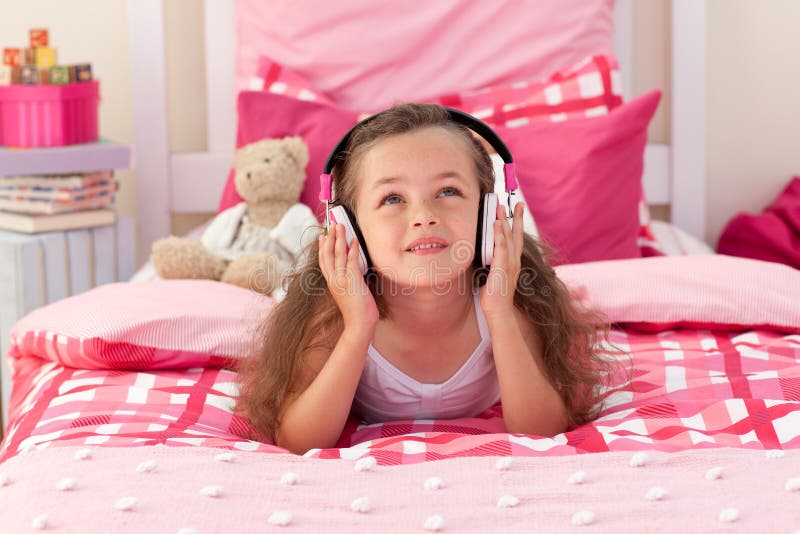 Music can be the best source of feeling good about your life and yourself. It can take us to places we may never reach but seems so close to being like that in our heads that we can almost can touch it, and dive in to be part of your life.
It is so important to find yourself and it can take a long time to be acceptive of yourself, yet music calms and make sense of difficult situations, it can be a great healer and I remember my dad telling that to help people out of comas they would often have family play music, and I like that now as life, and I love having new adventures. I love discovering new music and dream to be involved in that world of havng songs played out on the radio.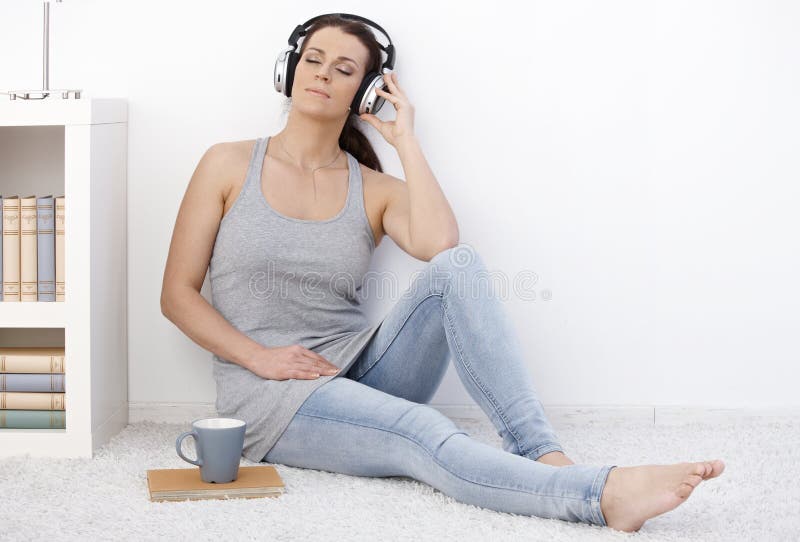 Music has been a massive influence in my life and it just takes often one song to help lift my spirits and can be a good for concentration as I write this blog and listen to some Kylie Minogue tracks. It helps me lose myself and get a lot completed in my life.
So if you feel you need some hugified music put it on and enjoy.
Many thanks for reading,
Carrie X