Hello and welcome! This is a new inspiring video and talking TV magic and classics. So when I say TV magic where I could watch it all day long. Strictly come dancing is one of them, along with This Morning and I loved a game show.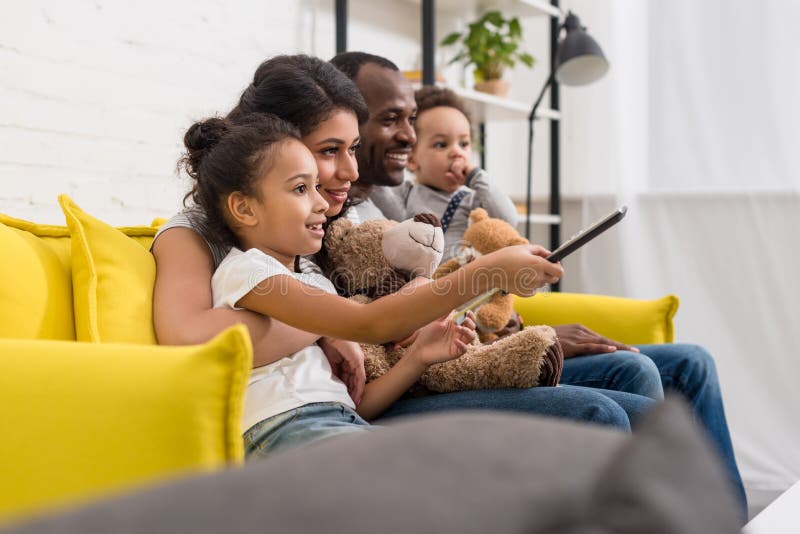 There has to be rememberal moments like seeing my favourite double act, Cannon and Ball and they performed on Royal Variety shows, aswell as their own and sitcomes like the greats, Porridge, Only fools and horses, and it is has all stemed from good writing, Directing and producing.
Then there are the detective and crime programmes like Ashes to Ashes and Life on mars and they are ones where you kind of apart of those series and are TV magic.
When TV first came about not everyone had them so they would go round to someones house who did and this was when radio was the main entertainment in homes, which a lot of people called The Wireless.
They would visit Cinemas which were known as "Picture houses" to find out the latest news going on in the world and now every home has Televisions, digital radios, smart devices and Youtube.
Even back as a kid in the 80's music was the industry that sored and top of the pops was a one of my shows I had to watch every week on a thursday at 7:30pm to find out who was number one in the charts and you'd have records and cassette players and I was allowed eventually a TV in my room and my mum talks about how she regretst this, but TV was what I loved back then and music, so how is it so bad?
I now watch a lot of UK Gold to rewatch some of the classics remembered and I still laugh as if they were made this era and still going strong.
TV is irreplaceable, yet I don't watch much now I still love to have sometime watching the box.
So do you have any favourite TV magic and classics that you could stil watch? I would love to hear from you by commenting below.
Many thanks for watching,
Carrie X